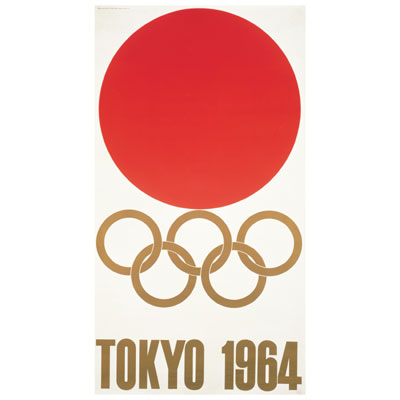 5,140 athletes (683 women) from 93 nations competed in the Japanese capital October 10-24. The Olympic flame was lighted by an ordinary young man born in Hiroshima on the day of the atomic bomb.
From Tokyo we welcomed a golden trio of wrestlers - Enyu Valchev, Prodan Gardzhev and Boyan Radev. Silver medallists were wrestlers Angel Kerezov, Kiril Petkov, Stancho Kolev, Lyutvi Ahmedov, and in shooting Velitchko Velichkov. Bronze was won by boxer Alexander Nikolov and wrestler Sayed Mustafov.
Americans won 36 of the gold, but they came second in medals after the Soviet Union (96 including 30 gold). At the gymnastic podium the exceptional Larissa Latynina (USSR) and the Czech Vera Chaslavska gathered almost all medals. The Ethiopian Abebe Bikila made a double for his Marathon title from Rome.