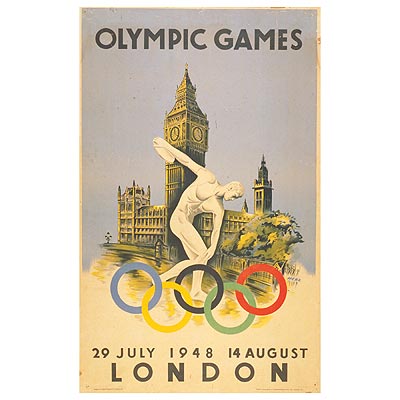 In the Finnish capital 4,9Z5 athletes (518 women) from 69 nations gathered from July 19 till August 3. The Games were historical for Bulgaria (with 63 athletes in 8 sports).
Our boxer Boris Georgiev won the first ever medal (bronze) for Bulgaria. Olympic debut was made by our women (Tzvetana Berkovska in athletics and 8 gymnasts). Being sixth at the balance beam Tzvetana Stancheva scored the first women's point for Bulgaria.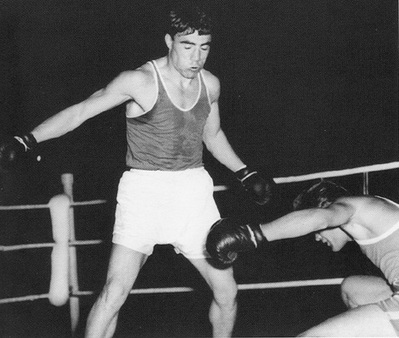 For the first time participated athletes from the Soviet Union. The gymnast Viktor Chukarin collected 4 gold and 3 silver medals. The Zatopek family carried home four titles - three in the long runs for Emil and one in the javelin throw by Dana.
The Americans took 76 medals (40 gold).