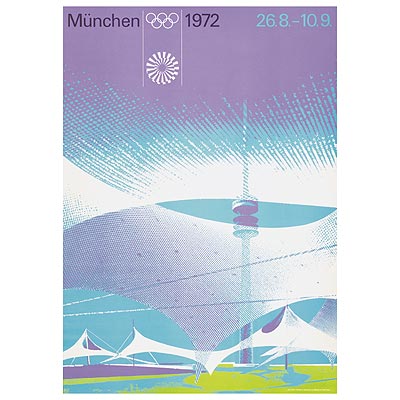 From August 26 till September 11 the Bavarian capital saw the braking of 158 Olympic and 74 World records. 7,123 athletes participated (1,058 women) from 121  nations.
The Bulgarians made a powerful Olympic push and climbed to the eighth place in the nation's competition. They participated in 15 sports and won 6 gold medals with boxer Georgi Kostadinov, weightlifters Norair Nourikyan, Yordan Bykov and Andon Nikolov, wrestlers Petar Kirov and Georgi Markov. Silver went to wrestlers Ognyan Nikolov, Osman Duraliev, Stoyan Apostolov and Alexander Tomov, weightlifters Mladen Kutchev, Atanas Shopov and Alexander Kraychev, boxer Angel Angelov, athletes Diana Yorgova and Yordanka Blagoeva.
Wrestlers Stefan Angelov and Ivan Krastev, athletes Ivanka Hristova and Vassilka Stoeva, canoeists Ivan Burchin and Fedya Damyanov all won bronze medals.
Most medals went to the team of the USSR - total of 99 (50 gold). American swimmer Mark Spitz set the incredible record of 7 Olympic gold medals.