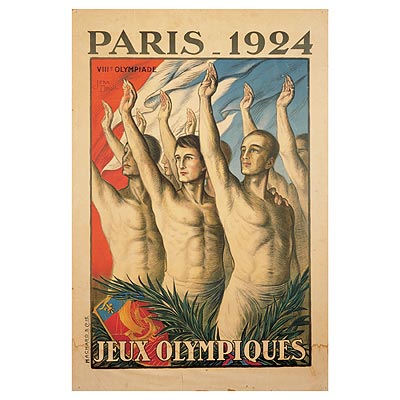 The 30th anniversary of the revival of the ancient Olympics was marked in Paris, again after a proposal from Baron de Coubertin. From May 3 till July 27 the French capital welcomed 3,092 athletes (136 women) from 44 nations. For the first time the Games were known as Summer, since earlier in the same year the First Olympic Winter Games were held at the French Alps resort of Chamonix. Bulgaria participated in Paris with 24 athletes in equestrian, football, athletics and cycling.

Among those were lieutenant Krum Lekarski and captain Vladimir Stoychev.
The Chairman of BOC Evtim Kitanchev took a rare step by
refusing to go to Paris so as to make room in the budget for one more athlete to participate.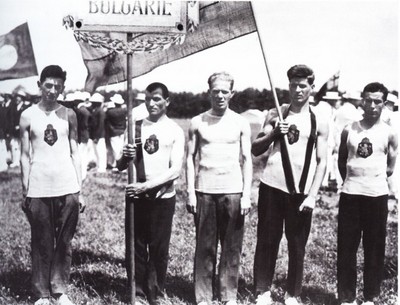 The United States won most of the medals - 99 (45 gold). The Finnish long distance runner Paavo Nurmi added 5 new gold medals to his 3 from the previous Olympiad.