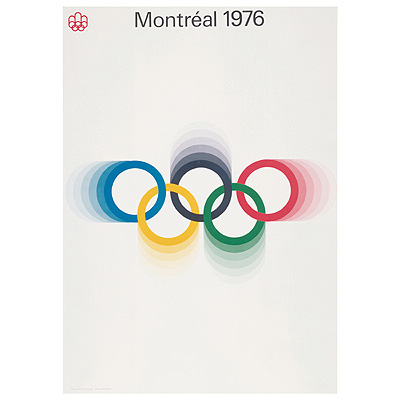 After bidding five times Canada finally got to host the Olympics, though construction problems for the large sport sites caused substantial financial loses. 6,028 athletes (1,247 women) from 92 nations participated July 17 till August 1.
The Bulgarian athletes won 8 Olympic titles: Ivanka Hristova (shot put), Svetla Otsetova, Zdravka Yordanova, Siika Kelbecheva and Stoyanka Gruycheva in Rowing (W2-), weightlifters Yordan Mitkov and Norair Nourikyan, and wrestler Khasan Issaev. Silver went to wrestlers Kamen Goranov, Alexander Tomov and Stoyan Nikolov, weight-lifters Georgi Todorov, Trendafil Stoychev and Krastio Semerdjiev, athletes Maria Vergova and Nikolina Shtereva, and in Rowing (W4+) Mariika Modeva, Reni Yordanova, Lilyana Vasseva, Ginka Gyurova, Kapka Panayo-tova. Bronze took boxer Vladimir Kolev, wrestlers Stefan Angelov, Ivan Kolev and Dimo Kostov, weightlifter Atanas Shopov and Yordanka Blagoeva (High Jump).
Most of the medals were taken by the Soviet athletes - 125 (49 gold). In gymnastics the big names were Russian Nikolay Andrianov (4 gold) and Romanian Nadya Comaneci (3).